Before sending any starter for factory rebuild, please obtain a Return Authorization number!
Phone:
817-573-2250
M-F 8a - 5p Central
Alaska/Canada/LD/International:
+1 817-573-2250
Fax:
+1 817-573-2252

Email: info@skytecair.com
Address: 350 Howard Clemmons Rd
Granbury, Texas 76048
On the field at Granbury Municipal Airport (GDJ):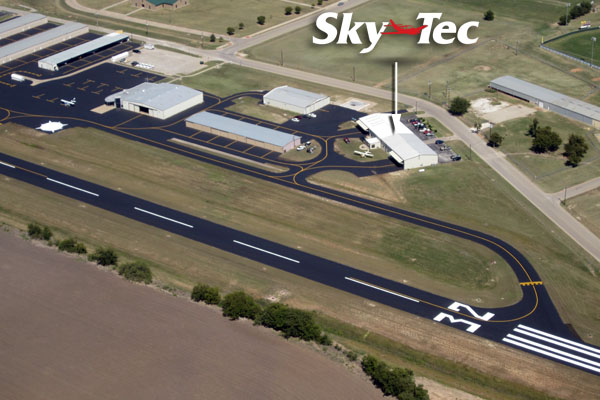 View from South
View from the Northwest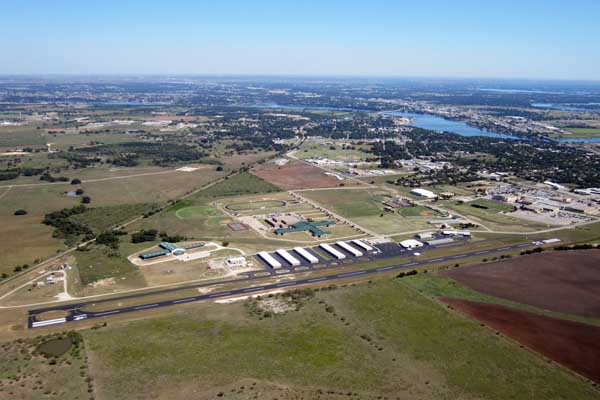 Facing East (Right Downwind to 14) - GDJ - Granbury - Lake Granbury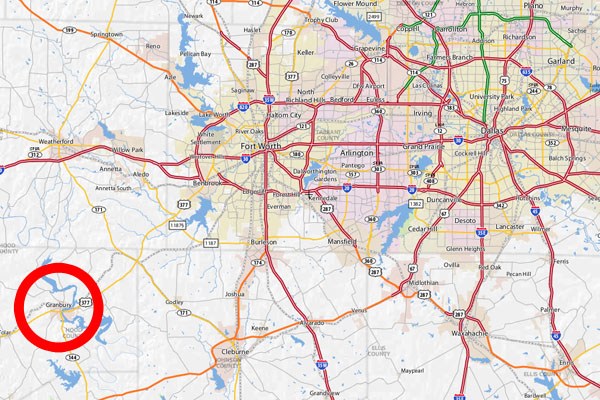 Click to explore the area on Yahoo! Maps
Conveniently Located

Sky-Tec is conveniently located in the Central U.S. which enables UPS ground shipping in 3 days or less to most of the U.S. However, we can also gladly ship
Next day, 2-Day, 3-Day or by any carrier you might prefer.
For Customers in North Texas

Come by and see us! We're located on the field at Granbury Municipal Airport (GDJ). Feel free to drop off a starter for repair, grab Granbury's courtesy car and head into the historic downtown area for lunch or shopping on the square.